… but when I do, it's WordPress.org? – Check out a recent announcement from Make WordPress Core: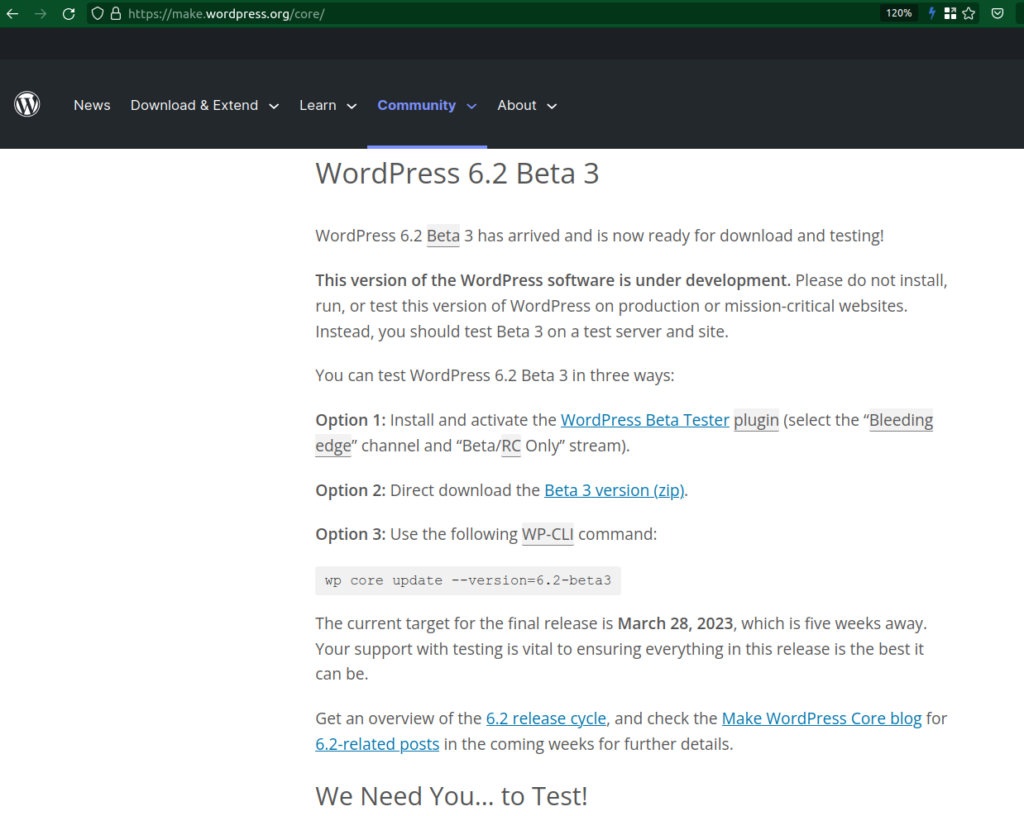 Never run a beta or daily build of software on your website… especially not on their own home page? 🙂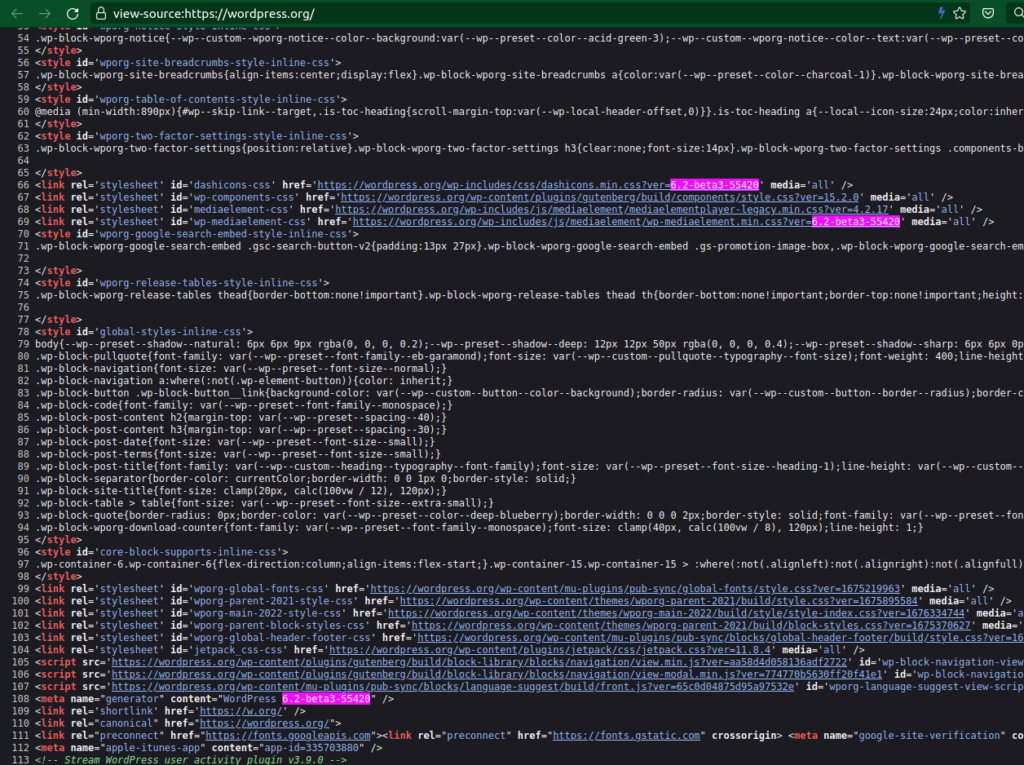 Seriously though, it is interesting that WordPress consistently builds their developer build on their WP Core blog and WordPress home page. It shows stability of a system that honestly has not changed with backward incompatible changes for some time.
Looking at various new articles, it looks like there is some upcoming controversy over an image linking feature (although you could already insert-from-url in previous WP versions…) They have also considered SVG image support in the media library although it's been said that could be a vector for viruses…

badum ts