If you have used Ham radio and are on Linux, you most likely have used the Winlink program Pat, an open source interface to use Winlink over internet (and some radios if you have that set up). The long awaited new release now includes the forms feature! and other improvements! If you haven't set it up here is a quick review:
Install: The latest releases can be found here, install by double clicking or "dpkg -i filename" in the terminal if you prefer. If you haven't connected with Pat before check out the previous Pat howto.
Run: in terminal run "pat http" then go to "localhost:8080" in your browser url bar.
Set up forms: The forms they link to are a zip, just unzip them into the pat wl2k folder: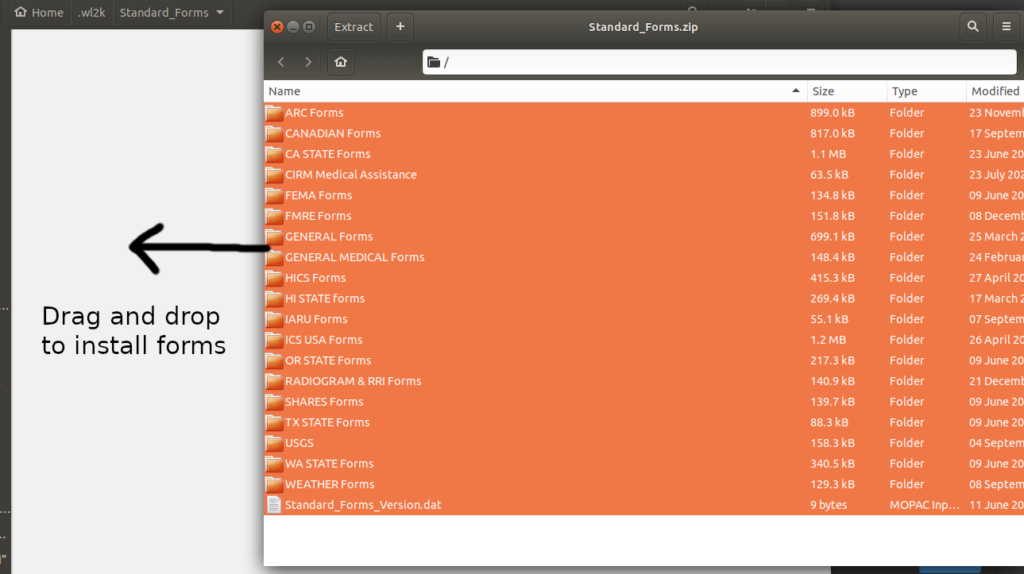 4. Send form – this now works about the same way that they work within the Windows Winlink program! A templates button on the bottom lets you choose and fill out a form.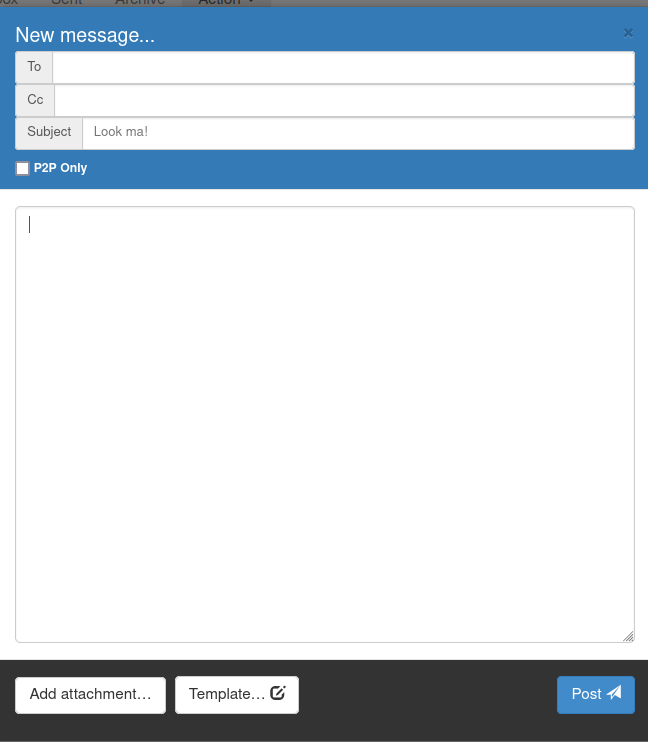 As you can see, one major feature of the Winlink Express previously missing, is added this release!