As you may have noted if you use the service – Joindiaspora.com has finally been shut down. This brings up the question of what other open source or decentralized alternative will replace this for users moving away from Facebook or Twitter?
In the farewell post, the authors cited "recent lack of activity within the association, issues maintaining the current services and lack of new committee members wanting to step up".
"All remaining data will be destroyed on or soon after the 1st of April" – this might suggest that this is an elaborate joke, we will hope?
Alternatives
https://diaspora.fediverse.observer – This lets you find a nearby Diaspora pod to sign up for – there are multiple of these across the internet, same software as Joindiaspora.com.
Librem.one (basically Mastadon, like Twitter 🙁 ), blogs and email, are of course also still around…
Stackoverflow Jobs and Developer Story
There is also a planned shut down to the Stackoverflow Jobs service. While Stackoverflow is perhaps the most-used site by most any developer, it is shocking that they would turn off a service that is right alongside the most popular Q&A for developers, but since it is marked as "April 1" maybe that is an elaborate joke?
Alternatives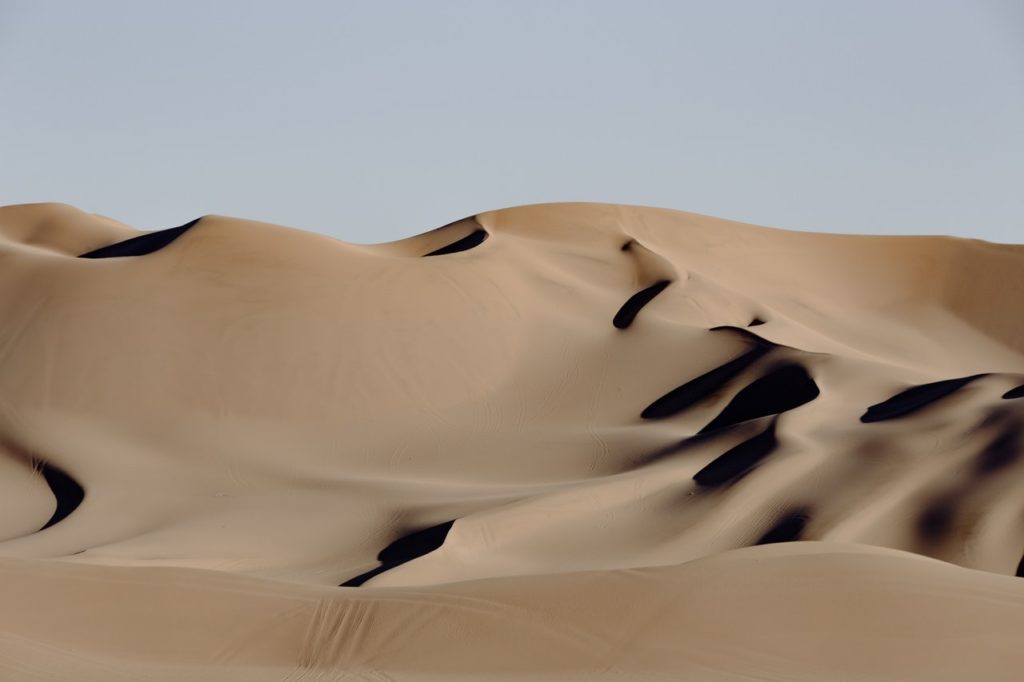 It seems there is no widely used job board type of site that does as this does except for perhaps Linkedin. 🙁
What are you using to move people from Facebook, from Joindiaspora, or from Stackoverflow-careers? Share your favorites in the comments: