As of last weekend, the Wireless Institute of Australia Database is included, with permission, into the database backing Repeater-START app. This improves the listing with hundreds of repeaters local to Australia brought in from their listing.
Check out the differences:
Before: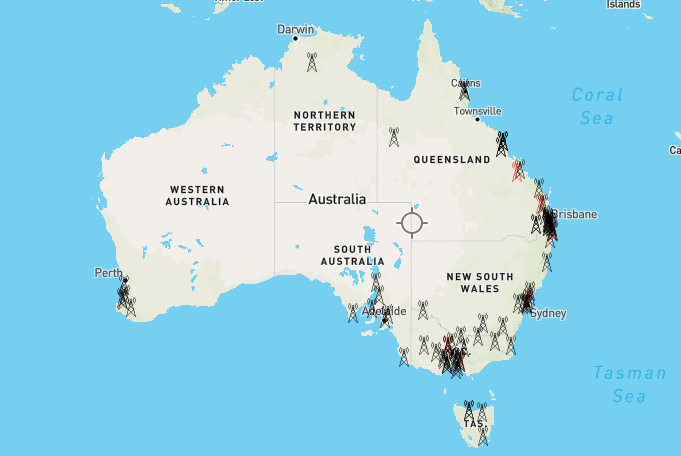 After: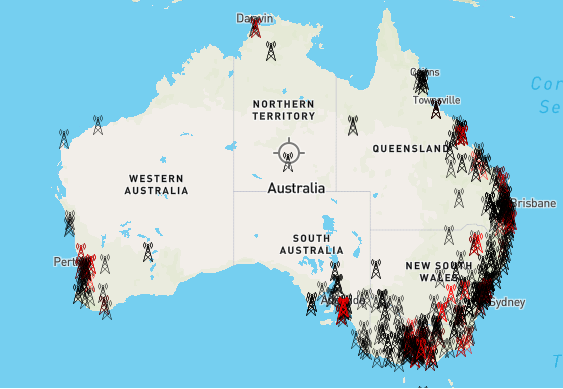 As always, new amateur radio repeaters can be manually entered, or corrections entered in the comments on the repeater listing page of each repeater. You can add as favorite to see when or if outages or other notes about the repeater are posted.
Remember, if you have not already, please submit your response in the 2021 users' survey on Hearham.live!