This year's MakerFaire had some great additions and some new booths… Check out a few of the highlights:
Solar car
This solar and battery powered car, a registered experimental vehicle, uses electric bicycle parts and custom frame. Cool:
The upper cover: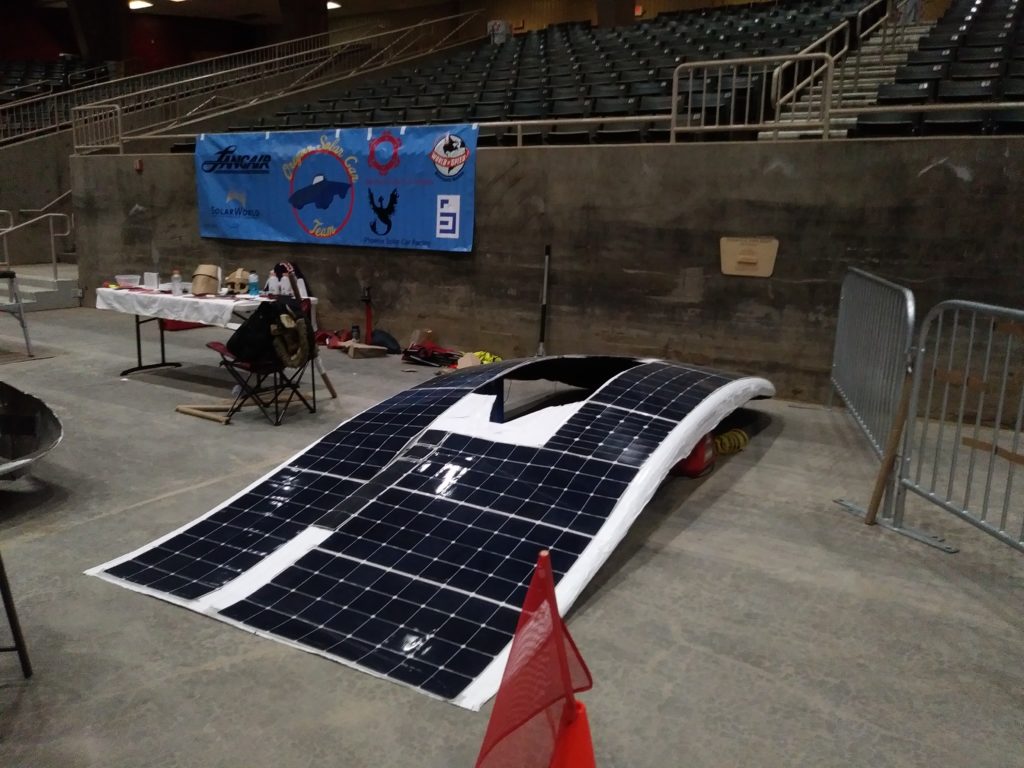 The frame: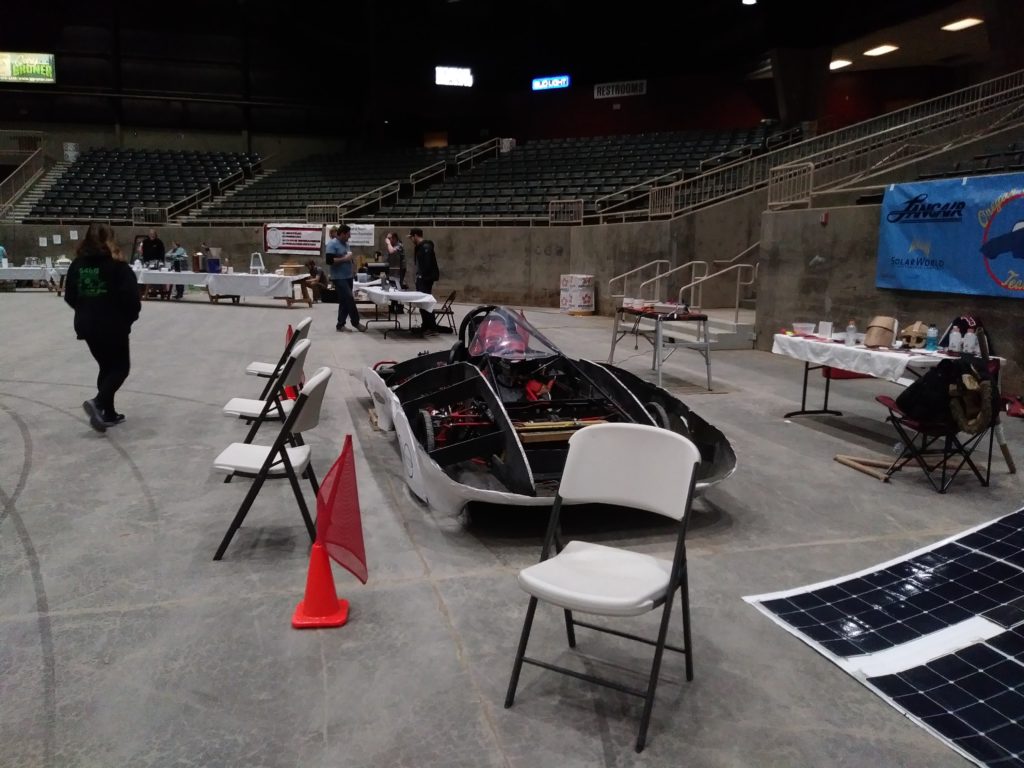 I saw at least a couple of the participants actually came there in an electric car, which isn't suprising as that is often the most cost effective option now.
The Environmental Center
Here we had some free seeds and TP roll seed roll making – mark out seeds one inch apart and the Toilet paper can be buried along with the seeds to plant at just the right spacing.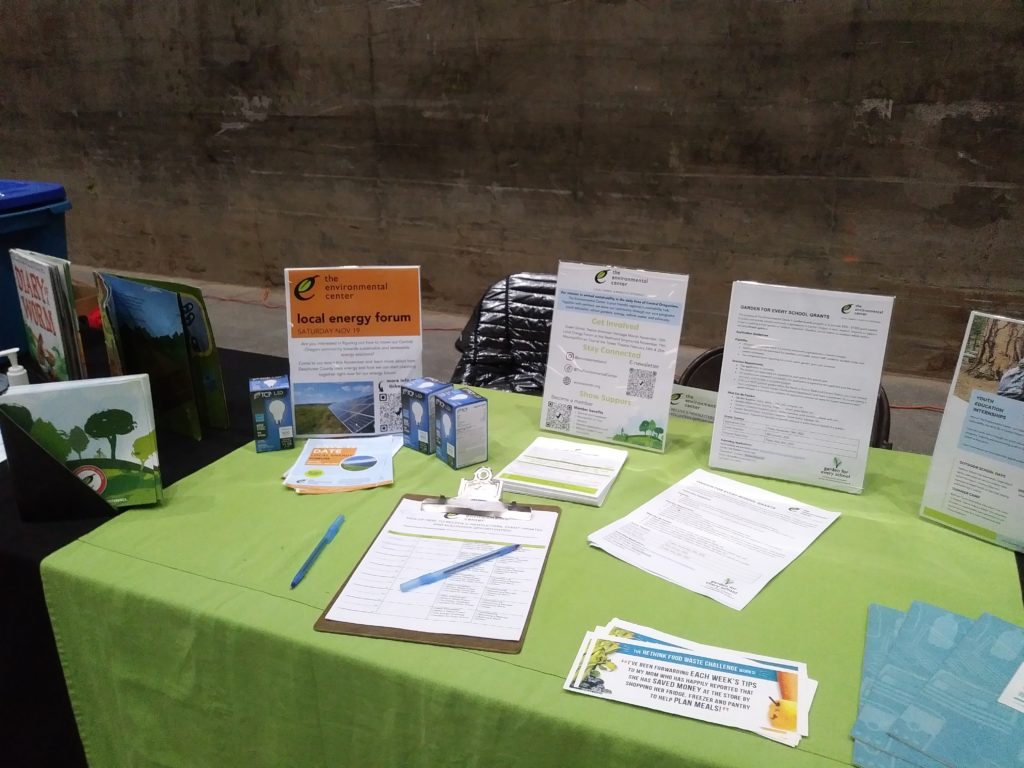 Coffee
For those that really like coffee roasting, there was a demo of an electronic roaster.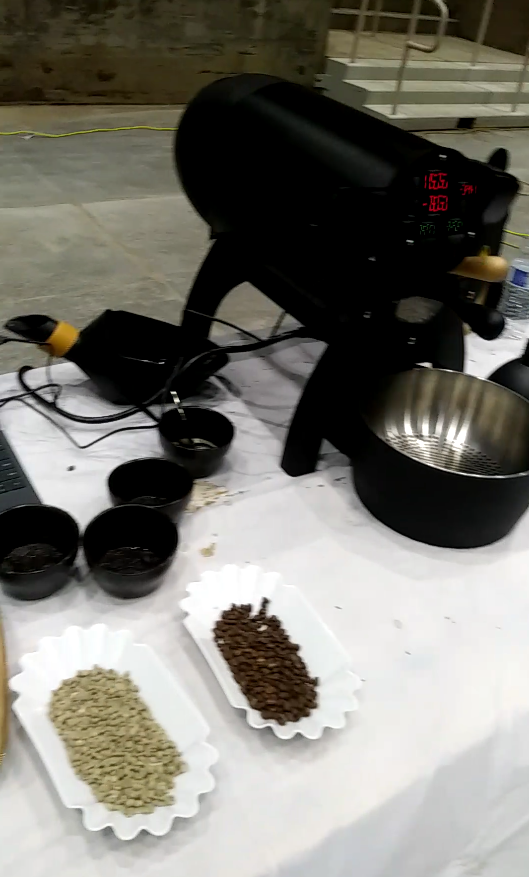 Personally I say tea is better than coffee. You should chai some.
How To Train Your Robot
Yes, Howtotrainyourrobot was there with some examples of OpenCV and Dlib. If you have been reading the blog some of their examples may be just review 🙂